Continuing for the 2019 season, motor pacing services will now be offered using the Velodrome's own e-bike! Please read the below information for more about how drivers and riders can take advantage of this opportunity. Any questions can be directed to amara@velodrome.org.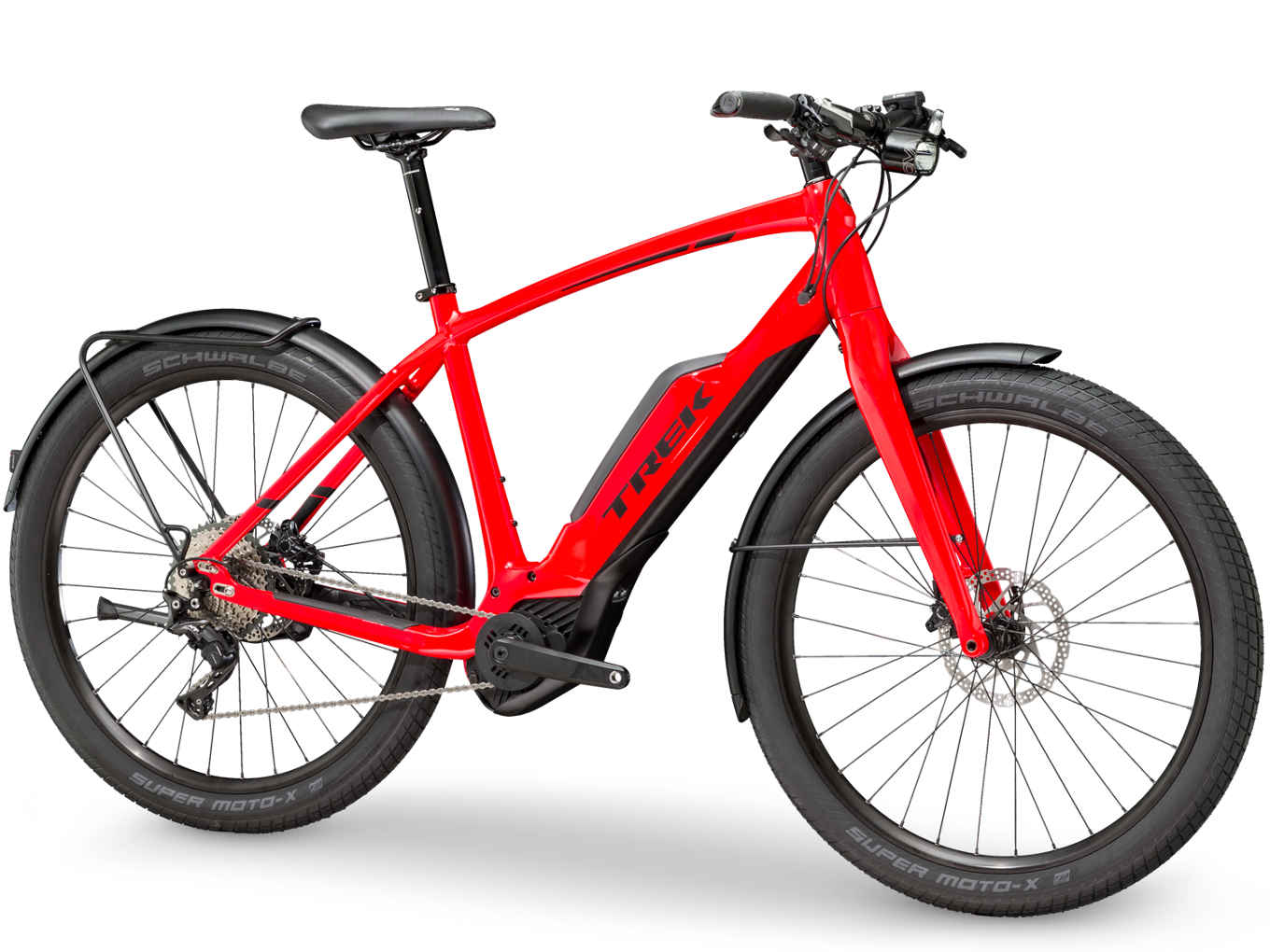 Want to utilize this service?
The easiest way is to purchase an Unlimited Pass! Purchase once online and register for unlimited e-pacing sessions in the 2019 season.
Open sessions:
Scheduled times - Tuesday evening 8-10pm & Sunday afternoon 4-6pm

$10 fee for drop-in riders (please pre-reg here).
Unlimited pass available for $100. Purchase one online now!

Track technically isn't closed to other riders, however the paying riders are the only ones that can use the bike. The e-bike also takes precedence during these times.
Impromptu Session:
Riders must hold an unlimited pass.

Drivers must be authorized to use the e-bike.

Need to communicate with the Program Director (pacing session will be offered at her discretion).

Limited riders on the track with excellent communication (not during popular open track times).
Drivers:
Good standing with JBMV, including annual membership.

All interested drivers must first attend and successfully complete a training session.

A waiver must be signed and returned.

All drivers must adhere to charging station expectations.
Riders:
JBMV membership purchased for the current season.

Juniors pace for free!

Only track bikes during open sessions (if you schedule a private session you can use a road or TT bike. See the private track rental page for more information.)
Private Sessions: