Northwest Regional Track Racing Championships – "Fred's Race"
The Northwest Regional Track Cycling Championships, known as "Fred's Race", is an annual competitive event held at the Jerry Baker Memorial Velodrome. Fred's Race 2022 is July 15th, 16th and 17th. There are evening sessions geared towards spectators on Friday July 15th at 7 PM and Saturday July 16th at 6 PM.
Competitors of all ages from Washington, Idaho, Oregon, and British Columbia are eligible for medals in each event. Registration and more information can be found below.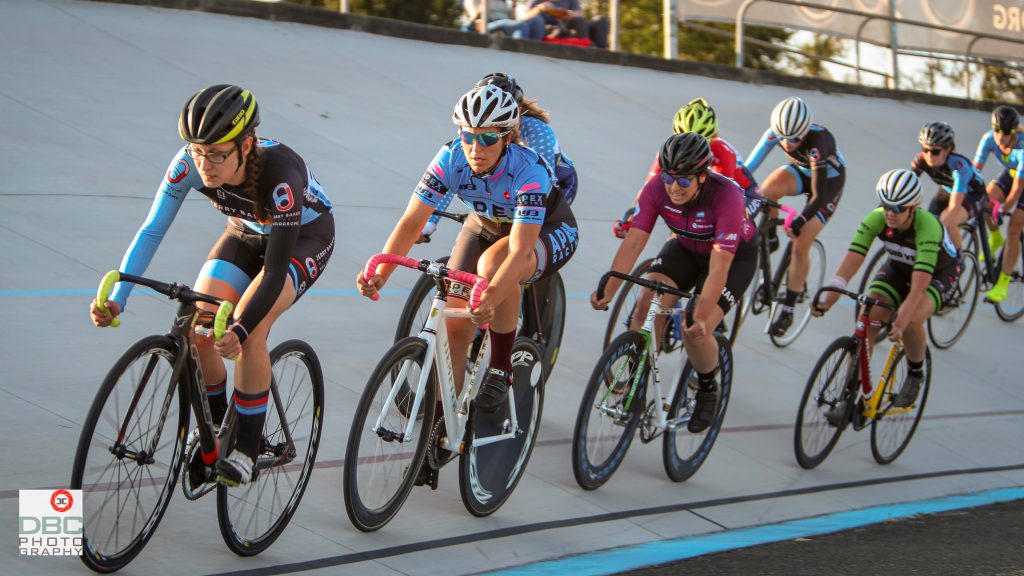 Register Online
Riders will need to complete registration by clicking the button below. You will pay for your registration when you arrive on-site for your first race session. NO ON-SITE REGISTRATION. YOU MUST PRE-REGISTER BY MIDNIGHT 7/14.
Racing all weekend
Riders must sign-up for every individual event they wish to compete in. Juniors A/B/C/D, Elite Men and Women, as well as age-based Masters categories will be scored. See the full pdf with the button below.
Exciting Evening Racing
Friday (7 PM) and Saturday (6 PM) will both be great for racers and spectators alike! Beverage garden will be open both nights. You can also watch the racing on the stream if you can't make it out.
Additional Rider Information
Cost – Elites/Masters – $10 per event, $5 for Team Sprint and Team Pursuit, $30 for Elite
International Omnium (4 races). Juniors – $5 per event, $15 for International Omnium (4 races).
Rental bikes are $10 per day and are available to category 4 riders and juniors only. People will register
online and pay onsite when they check-in first.
Registration – Pre-Registration is required. You must check in prior to the times below, unless
specifically stated differently by the race director (possible for TT session and sprints, check
your welcome email).
Session #1 (Friday Evening) 6:30pm, Racing starts at 7pm
Session #2 (Saturday Morning) 9:30am, Racing starts at 10am
Session #3 (Saturday Evening) 5:30pm Racing starts at 6pm
Session #4 (Sunday Morning) 9:30am Racing starts at 10am
Prizes – Regional championship medals (3 deep) will be awarded to residents of Washington,
Idaho, Oregon and British Colombia for every race. Juniors(B/C/D) will have individual race
podiums but the regional jersey will only be awarded for the overall omnium.
See below for the Elite Men/Women equal Prize Payout. Total Payout – $830
Fred C Rehberger Team Omnium Trophy – The USAC registered Washington state team with the
highest number of top three placings across all categories (elite/masters/juniors) wins the
Washington State Team Omnium Award (Fred's Trophy). Team and all riders must be USAC
registered in Washington State and reflected on their USAC license. There are no exceptions or
"guest" riders. Composite teams are not eligible for competition. Riders are only eligible for one
point per event raced, i.e., if a rider races the elite and masters individual pursuit and gets
podiums in both, only one point will count towards the team omnium trophy.
All other information can be found in the Fred's Race PDF.
So what's with the name "Fred's Race"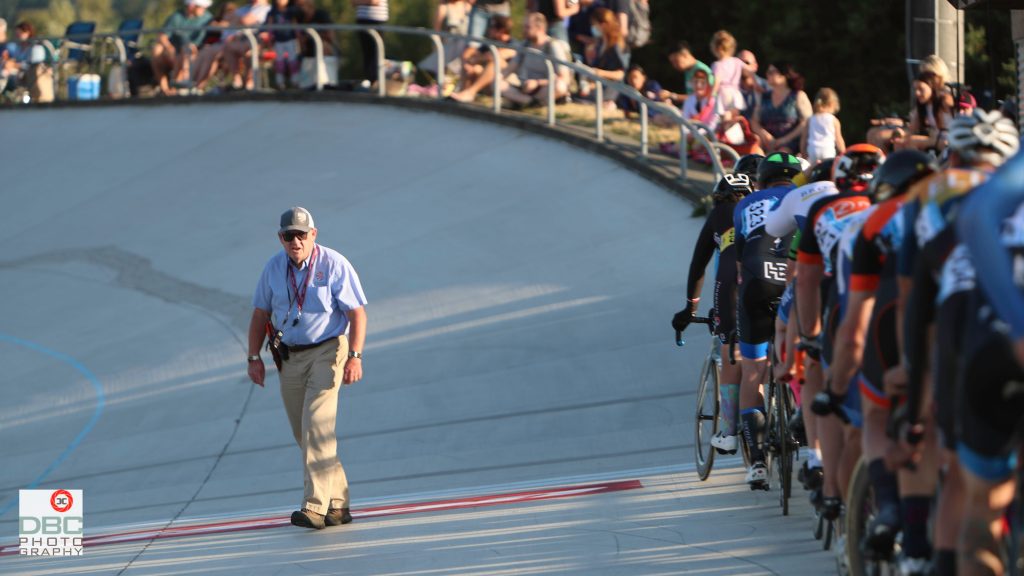 Fred's Race was established in 2012 as a way to honor and remember local cyclist Fred C. Rehberger. "Fred would go" became the motto and the spirit of the race – sign-up and race, no matter what, and enjoy the great community of riders. Fred embodied that friendly and supportive spirit, and it is remembering him that we continue to invite all to come out and compete at the Northwest Regional Track Cycling Championships, "Fred's Race".
The Fred's Race Team Trophy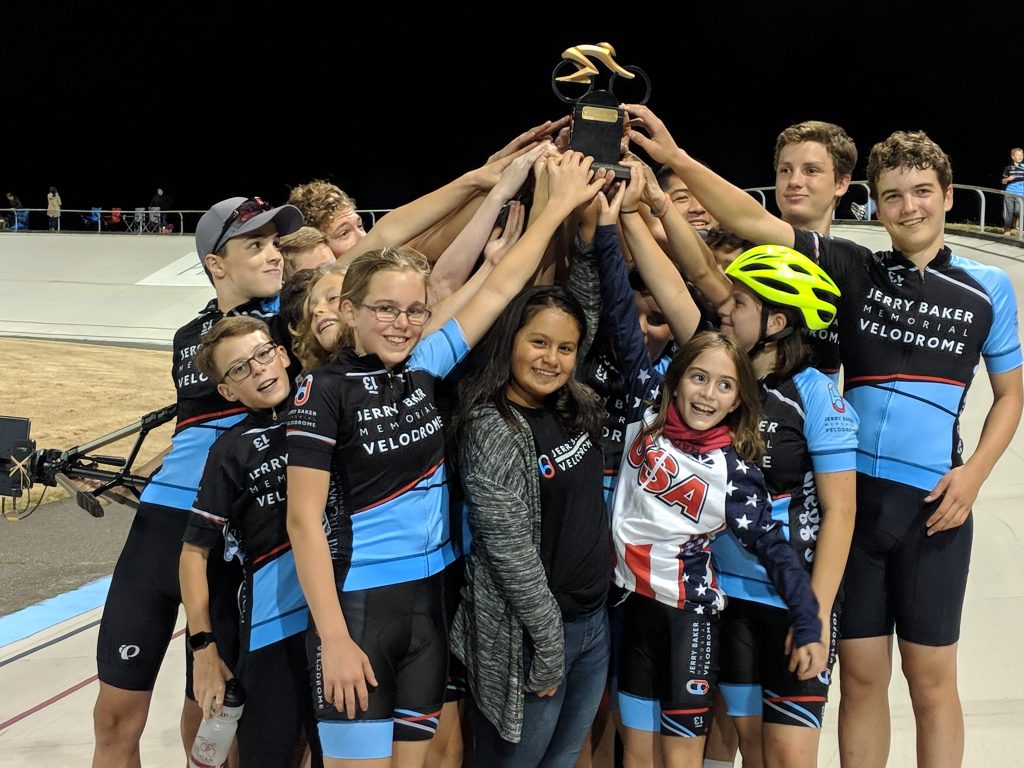 Though there is a lot of prestige in winning medals for individual events, perhaps the biggest prize (and certainly the biggest trophy!) is the Team Trophy, awarded to the team that performs the best overall. Individual results are calculated from all events, including time trials, sprint tournament, and every mass start race. By the end of the weekend, the team with the most medals gets the trophy!