Adult Class April 11th – Noon to 4
Afternoon Class
Class Cancelled.
Due to continuing concerns regarding the spread of COVID-19 and under the advisement of King County Parks and health officials, we have closed down all activity at the track for the month of April. We hope to get all of you out to the track soon!
Out of stock
Related Products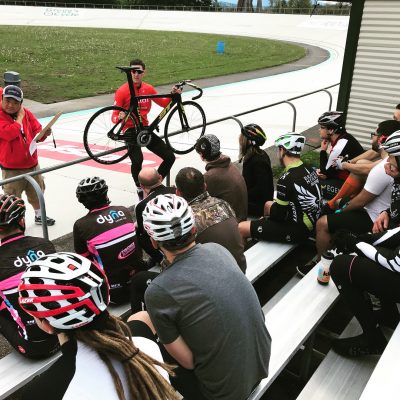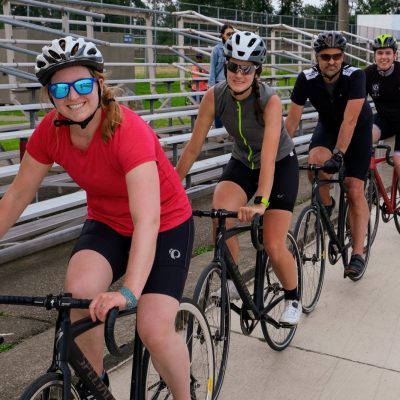 Adult Class June 27th – Noon to 4
Afternoon Class
This class is offered 12:00 to 4:00 PM.
Participants must already be able to ride a bicycle and own (and bring) a helmet. Youth riders as young as 15 can also register for an Adult Track Class. Registrants with their clips/pedals should bring them as well.
Select options