Adult Class June 21st – Noon to 4
Afternoon Class
This class is offered 12:00 to 4:00 PM.
Participants must already be able to ride a bicycle and own (and bring) a helmet. Youth riders as young as 15 can also register for an Adult Track Class. Registrants with their clips/pedals should bring them as well.
Out of stock
Related Products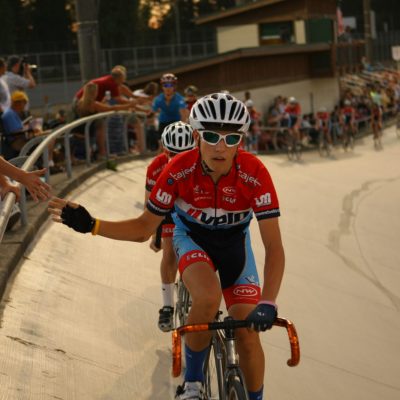 Upgrade Clinic June 7th, 4-6 PM
Evening Clinic
This clinic is offered from 4-6 PM.
Thank you for your interest in registering for one of our clinics. This clinic is an educational opportunity offered by the MVA for the benefit of racers. Participants will earn either a) their upgrade from novice to category 4 or b) 3 upgrade points towards their cat 3 upgrade. Completing your purchase of this item will register and secure your spot. This is an "on-track clinic", meaning participants bring or rent a bike and meet up at the velodrome.
Select options