Jerry Baker Juniors July 13th – 17th
Thank you for your interest in registering a young rider for our Jerry Baker Juniors Youth Class! This week long course will get your young rider ready and safe to ride the track, starting with our junior racing on Monday nights.
Afternoon Class
The class lasts for 2.5 hours, from 1:00 PM to 3:30 PM.
Waiver Form
Please be sure that a Parent/Legal Guardian is present on the first day to sign the liability waiver form.
Waiver Form
Out of stock
Related Products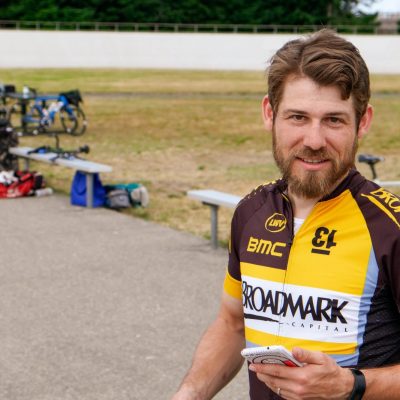 Junior Parents Class April 4th – Noon to 4
Afternoon Class
Class Cancelled.
Due to continuing concerns regarding the spread of COVID-19 and under the advisement of King County Parks and health officials, we have closed down all activity at the track for the month of April. We hope to get all of you out to the track soon!
Select options