Junior Nationals Training Group
This registration provides access to the Junior Nationals training group only. This does not include junior team kits. If you'd like the benefits of team membership, please register for the Jerry Baker Junior team.
Please print and sign the below waiver form and bring with you to the track.
Waiver Form
38 in stock
Related Products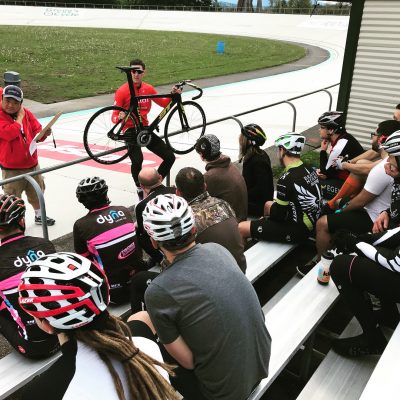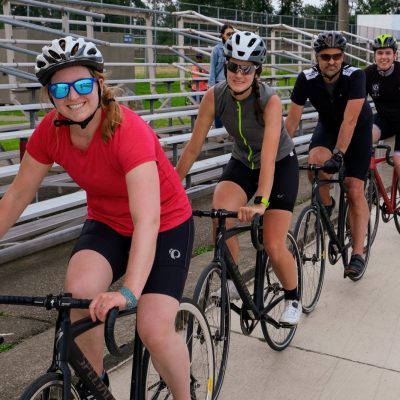 Advanced Junior Class April 4th – Noon to 4
Afternoon Class
Class Cancelled.
Due to continuing concerns regarding the spread of COVID-19 and under the advisement of King County Parks and health officials, we have closed down all activity at the track for the month of April. We hope to get all of you out to the track soon!
Select options