Madison Clinic/Practice May 19th
Evening Clinic
This clinic is offered from 4-6 PM.
Must be at least a Category 4 rider to register for this clinic!
Thank you for your interest in registering for one of our clinics. This is a free clinic and educational opportunity offered by the MVA for the benefit of racers. Completing your purchase of this item will register and secure your spot. This is an "on-track clinic", meaning participants bring or rent a bike and meet up at the velodrome.
16 in stock
Related Products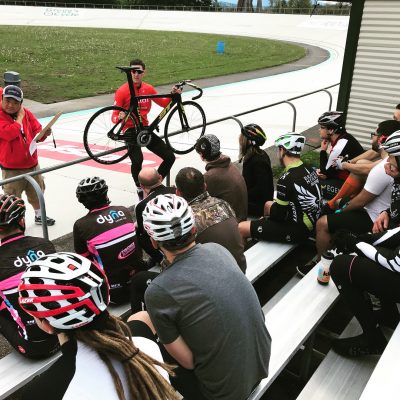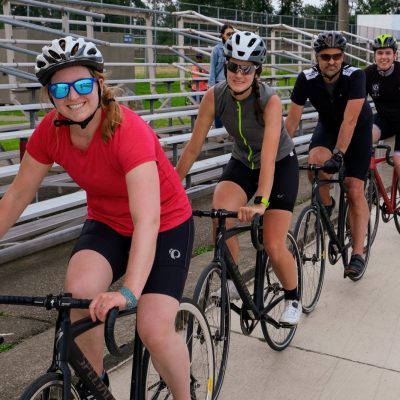 Adult Class May 30th – Noon to 4
Afternoon Class
This class is offered 12:00 to 4:00 PM.
Participants must already be able to ride a bicycle and own (and bring) a helmet. Youth riders as young as 15 can also register for an Adult Track Class. Registrants with their clips/pedals should bring them as well.
Select options