Try the Track August 12th – 1:30 to 3:00 PM
$0.00
Afternoon Class
This class is offered from 1:30 to 3:00 PM.
Thank you for your interest in registering a young rider for our Try the Track class! This free course is intended to provide young riders with a fun and safe opportunity to race fixed gear bikes on our track surface with the assistance of JBM Velo staff!
Optionally, you may print and sign the below waiver form and bring it with you to the class. Otherwise, a parent must be present at the class to sign the waiver form.
Waiver Form
15 in stock
Related Products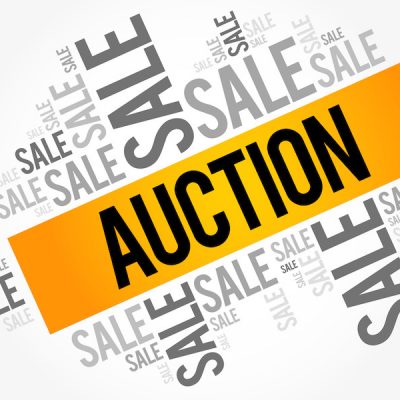 MVA Auction Fundraiser Ticket
Register early and save on the ticket price – $50 until March 19th, $55 March 20th – April 5th, and $60 after that.
Thank you for registering for the Marymoor Velodrome Association's Annual Auction Fundraiser, set for April 20th at the Mercer Island Community & Event Center. Select how many registrants you will be purchasing tickets for below. When you arrive, the person who completes this order will be needed to check your group in for the auction.
Notice
Your ticket registration includes dinner service and complimentary beverages. Doors open at 3:45, dinner at 5:00. Arrive before dinner to participate in the silent auction and enjoy great company!
$

60.00
Add to cart