Try the Track July 8th – 1:30 to 3:00 PM
$0.00
Afternoon Class
This class is offered from 1:30 to 3:00 PM.
Thank you for your interest in registering a young rider for our Try the Track class! This free course is intended to provide young riders with a fun and safe opportunity to race fixed gear bikes on our track surface with the assistance of JBM Velo staff!
Optionally, you may print and sign the below waiver form and bring it with you to the class. Otherwise, a parent must be present at the class to sign the waiver form.
Waiver Form
Out of stock
Related Products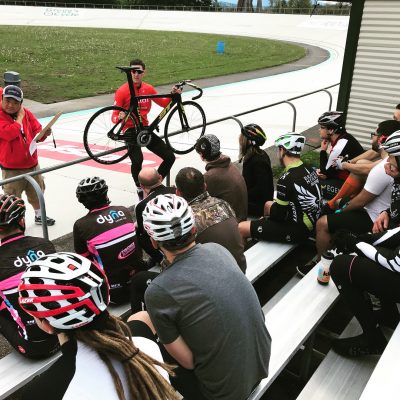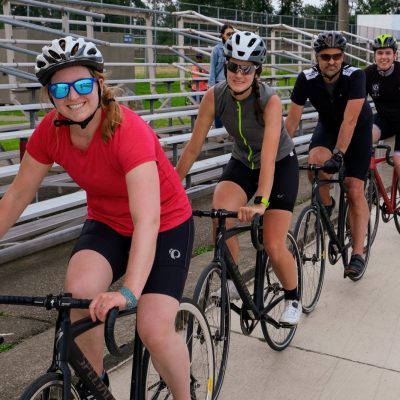 Adult Class August 22nd – Noon to 4
Afternoon Class
This class is offered 12:00 to 4:00 PM.
Participants must already be able to ride a bicycle and own (and bring) a helmet. Youth riders as young as 15 can also register for an Adult Track Class. Registrants with their clips/pedals should bring them as well.
Select options