We're located inside Marymoor Park
Redmond, Washington
Looking for Board Members?
Check out our Meet the Board page and get in contact with the right person!
Our Program Director, Amara Edwards, is ready to help you connect with the Marymoor Velodrome Association! Whether you're a new or veteran racer, a fan, a volunteer, or a community apartner, we'd love to get you connected with our excellent racing and training programs here at JBMV.
Email her at amara@velodrome.org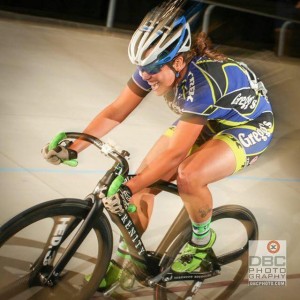 Looking to sponsor the track? Head over to our Sponsorship Inquiries page for more detailed information.