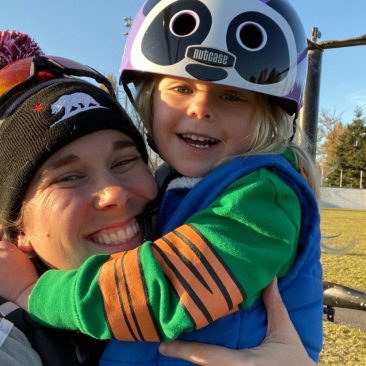 Director – Amara Edwards
Amara Edwards is Program Director for the Jerry Baker Memorial Velodrome. She is everywhere at once, which is pretty freaking impressive. Email her at amara@velodrome.org.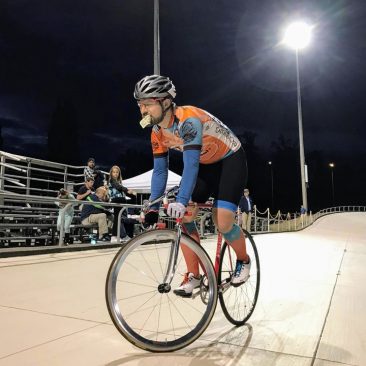 President – Andy Baker
Andy Baker is the MVA Board President for 2019-2020. The president runs meetings and makes things happen. This makes him very important. Email him at admin@velodrome.org.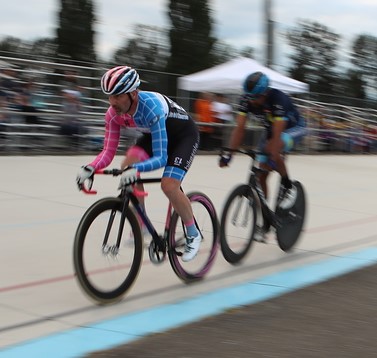 Vice-President – Matt Haldeman
Alex Seigel will be serving as a Vice President for 2019-2010. Email him at info@velodrome.org.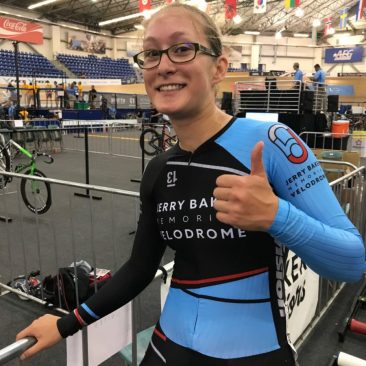 Secretary – Kelly Dahlin
Kelly Dahlin serves as the MVA Secretary and Development Committee Chair for 2019-2020. She takes the best notes of them all, and is helping improve racing for everyone next year! Email her at classes@velodrome.org
Treasurer – Anna Fowler
Anna Fowler is working as the MVA Treasurer for 2019-2020 season. Anna is bringing her expertise in accounting to our humble organization. Email her at treasurer@velodrome.org.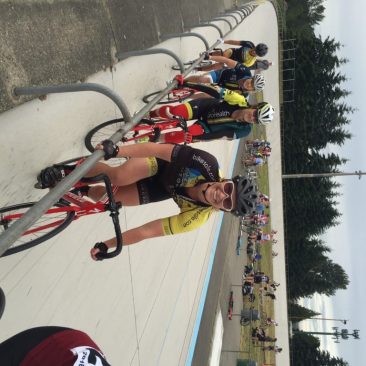 Board Member – James Campbell-Harris
James Campbell-Harris will serve as a board member and marketing chair for 2019-2020. Email him at marketing@velodrome.org.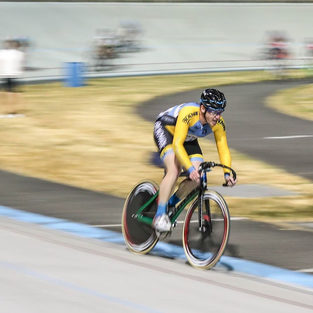 Member – Andrew Carlberg
Andrew Carlberg is serving as a Board Member and Race Committee Chair for 2019-2020. Email him at racing@velodrome.org.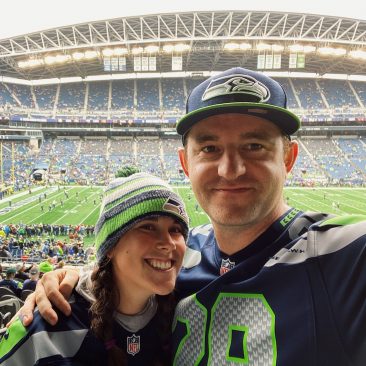 Website – Cory Edwards
Cory Edwards has been the web admin and website designer/writer/maintenance guy since 2013, as well as running the live stream beginning in 2019. Email him at webadm@velodrome.org.