Year Bike Container Storage Rental – 2019
$100.00
Want to leave your bike at the track all season (April-Sept)? Purchase a container spot! Just $100 for 6 months (what a deal!!!). It is suggested that people use an additional bike lock for added security. The new outside lock combo will be given out in April to those that have purchased spots. Currently limited to 20 spots.
Out of stock
Related Products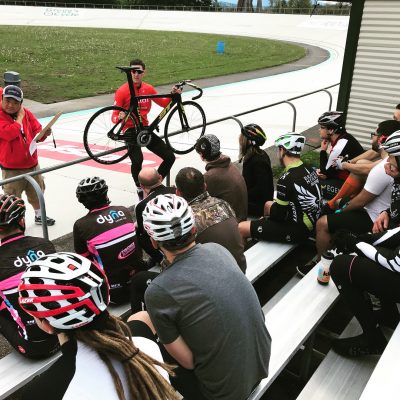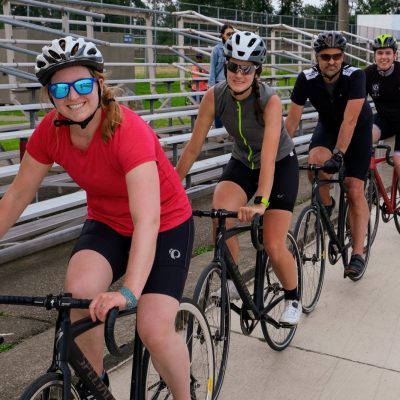 Advanced Junior Class April 4th – Noon to 4
Afternoon Class
This class is offered 12:00 to 4:00 PM.
Thank you for your interest in our Advanced Junior Class! This class is intended to get experienced juniors with road/cross racing experience through the class quickly and ready to start racing at the track. Generally restricted to ages 14-18, but younger riders may still get in touch with Amara@velodrome.org to sign-up if they have enough racing experience.
Please be aware that the class may exceed four hours.
Select options