The easiest way to fill a PDF form is with Adobe Acrobat Reader (even on mobile!). Click below to download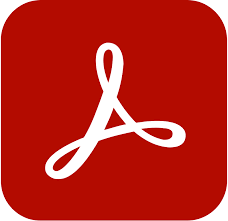 Download Adobe Acrobat Reader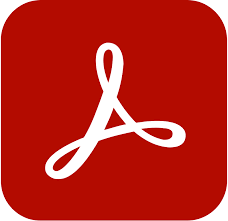 Download Adobe Acrobat Reader
USAC Sanctioned Race Series
The following race series have unique waivers that we must have on file. These are sanctioned by USAC and require an up-to-date USAC License in order to compete. If you plan to attend any sessions for these race series, please complete and return them.
ATTRA Sanctioned Race Series
The following race series are all covered under the same ATRA waiver. Participation does not require a USAC License in order to compete.
USAC Sanctioned Special Events
The following race series are also sanctioned under USAC and require an active USAC License # to participate. The waiver forms will be attached to race registration and collected at the time you complete registration online.
You are welcome to print out all of the waivers at once and bring them in one go! If you turn in your waivers at the velodrome, be sure to update your account and check "Do we have waivers on file?" so you no longer get reminders at registration.