Clinic offerings are still TBD due to COVID. Thank you for your understanding!
Clinics are designed to give racers more training in specific areas, providing focused instruction with the intent to take riders to the next level.  Often, our clinics will go in-depth with certain races or racing styles, including track-time with an instructor.
2022 Clinics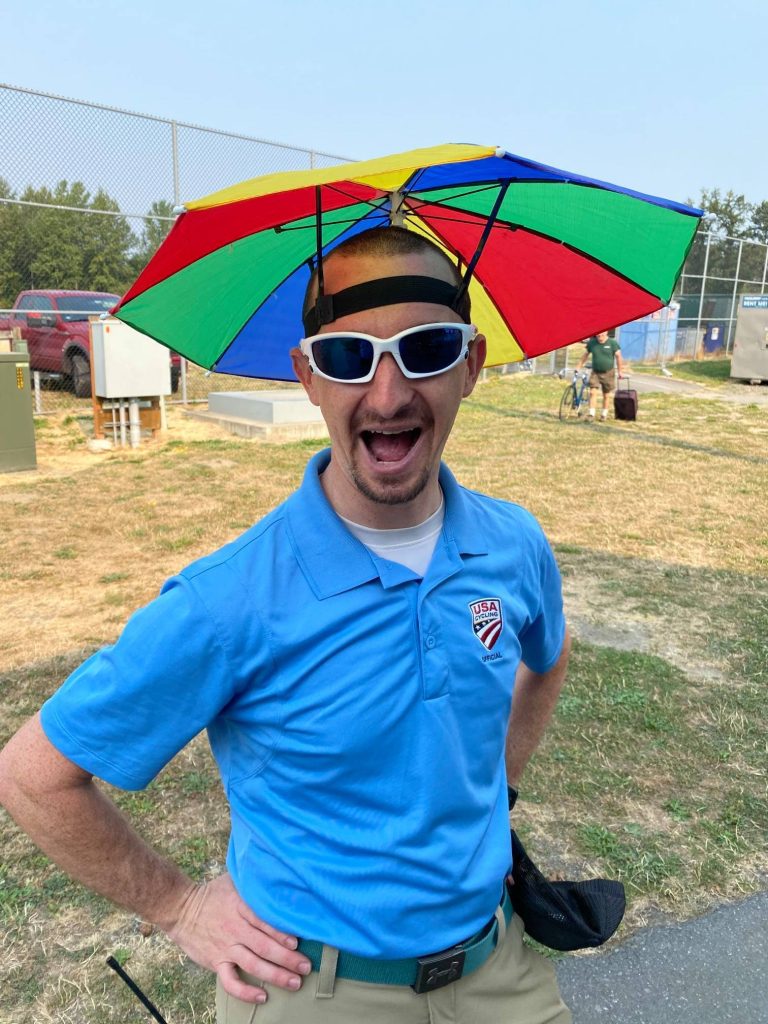 Officials Clinic
Part of what makes our racing scene so great in the PNW is our world-class officiating! And we aren't joking we have numerous International level officials. However, we are in desperate need of more officials. We cannot expect the 10 or so active officials to cover all the racing (road, cross, track) in the PNW. As a track community we want to come together and do our part. The MVA is willing to cover the first year fees of becoming an official along with potential other incentives specific to the JBMV. Our amazing officiating crew is putting on an in-person clinic on the Saturday of Kickoff (May 28th). You do NOT need to be an active racer, we have found significant others or family members make perfect officials. Prior to attending this in-person clinic please take the online course listed below:
Location: Jerry Baker Memorial Velodrome
Date/Times: May 28th
10-Noon Secretary Specific Class
1-3pm Track Specific Seminar
6-9pm Shadowing Saturday Night Races
WTFNB Clinics
Our Women/Trans/Femme/Non Binary Clinic is intended to create a regularly occurring, welcoming, safe space for riders to get out and enjoy the track! Come join us for any or all of our sessions. Simply sign-up using the registration link below!
Location: Jerry Baker Memorial Velodrome
Dates: Every other Tuesday May through August, starting May 17th
Time: 7:30 - 9:00 PM
Cost: FREE
Register Now!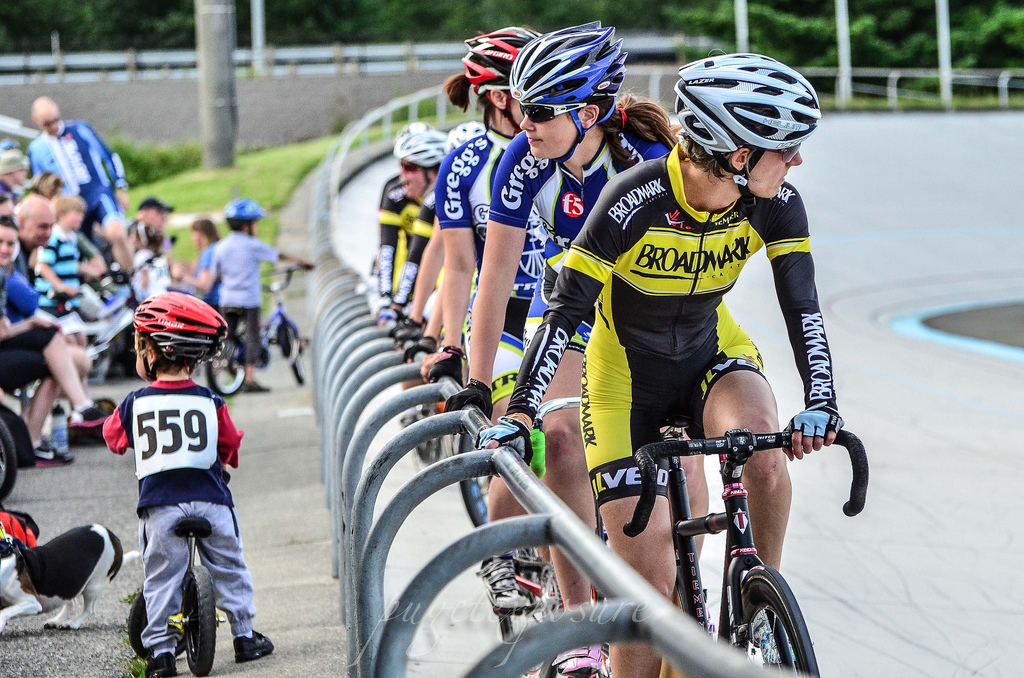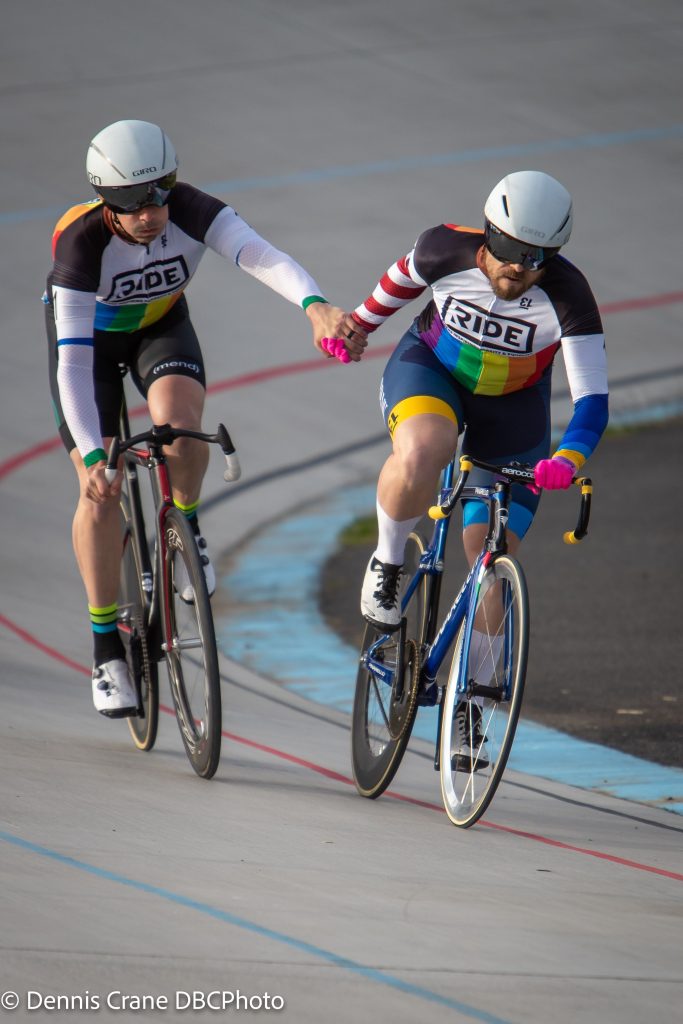 Madison Clinic
This two-rider race requires a bit of practice to get a hand-le on those exchanges. We're offering this clinic for free to get you up and running with this race format.
Location: Jerry Baker Memorial Velodrome
Date: July 3rd
Who: No prior Madison experience necessary - open to Cat 1/2/3 Men and Cat 1-4 Women
Time: 4:00 PM
Welcome Back Clinic
This free clinic is meant to get your gears spinning again ahead of the racing season. Feel like you've been away from the track too long? Need to work on the fundamentals a bit more? Rusty on all the race formats? We got you covered. Sign-up for a spot for the welcome back clinic to get back up to speed!
Location: Jerry Baker Memorial Velodrome
Dates: May 4th, May 11th @ 7:00 PM
Cost: $0