Clinic offerings are still TBD due to COVID. Thank you for your understanding!
Clinics are designed to give racers more training in specific areas, providing focused instruction with the intent to take riders to the next level.  Often, our clinics will go in-depth with certain races or racing styles, including track-time with an instructor.
2021 Clinics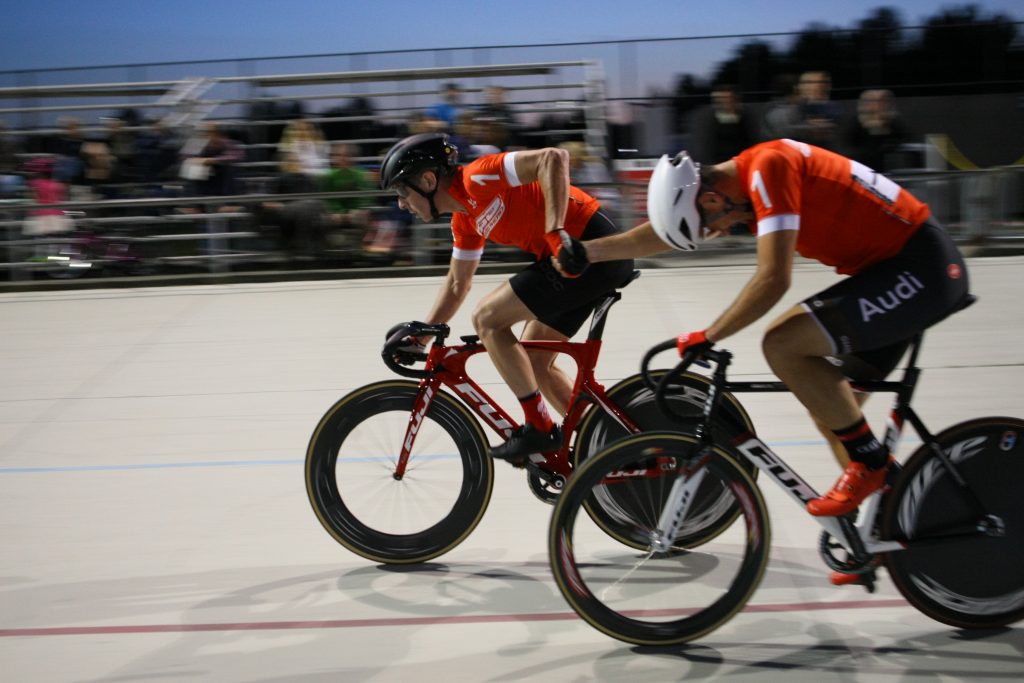 Madison Clinic
This two-rider race requires a bit of practice to get a hand-le on those exchanges. We're offering this clinic during Monday Night Racing. We will start with a clinic and then move to mock racing. The goal isn't to win but to learn!
Location: Jerry Baker Memorial Velodrome
Date: July 5th and 26th
Who: No prior experience necessary - open to Cat 1/2/3 Men and Cat 1-4 Women
Time: Before and During Monday Night Racing, starting at 5:45 (see below)
5:45 - Intro to Handholding (if you're totally new, come to this)
6pm - Madison pacelining and exchange etiquette (a good refresher for all)
6:20pm - warmup for the rest of MNR folks.
In the regular race program we'll have two scratch races and a points race as 'mock races' where the focus is on safe exchanges, tactics, etc, with post-race debriefs.
Cost: Donation only (suggested $5-10)
Upgrade Clinic
With a Mass Start focus, this clinic will offer some "fast-tracking" for those looking to get their upgrades. Riders need to have their USA Cycling license purchased prior to the class for upgrade purposes. Category 5 racers will earn their Category 4 upgrades, and Category 4 riders will earn 3 upgrade points towards their Category 3. Upgrades will be at the discretion of the Race Director.
Location: Jerry Baker Memorial Velodrome
Dates: June 7th 4-6 PM, August 8th Noon-2 PM
Cost: $25
Register Now!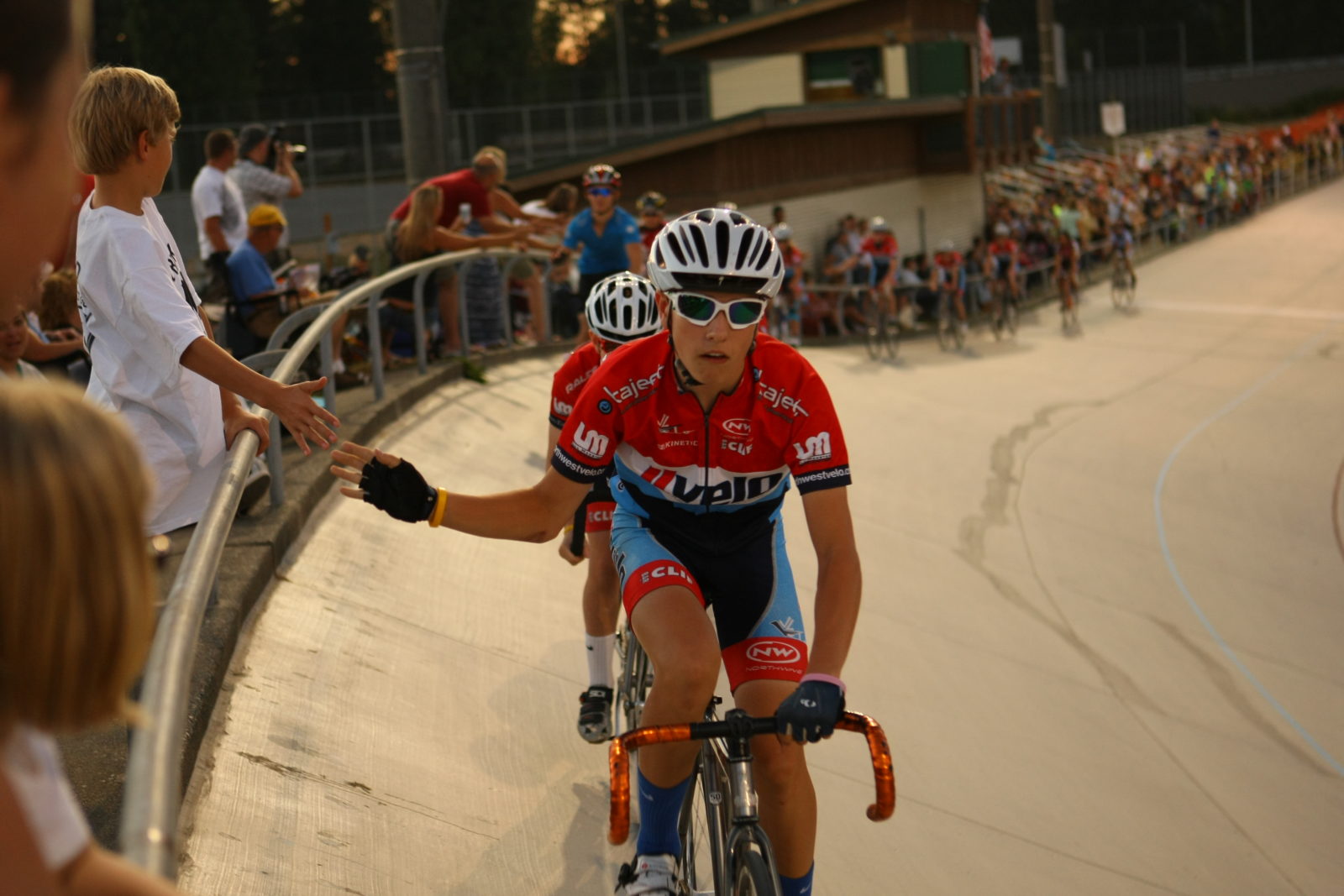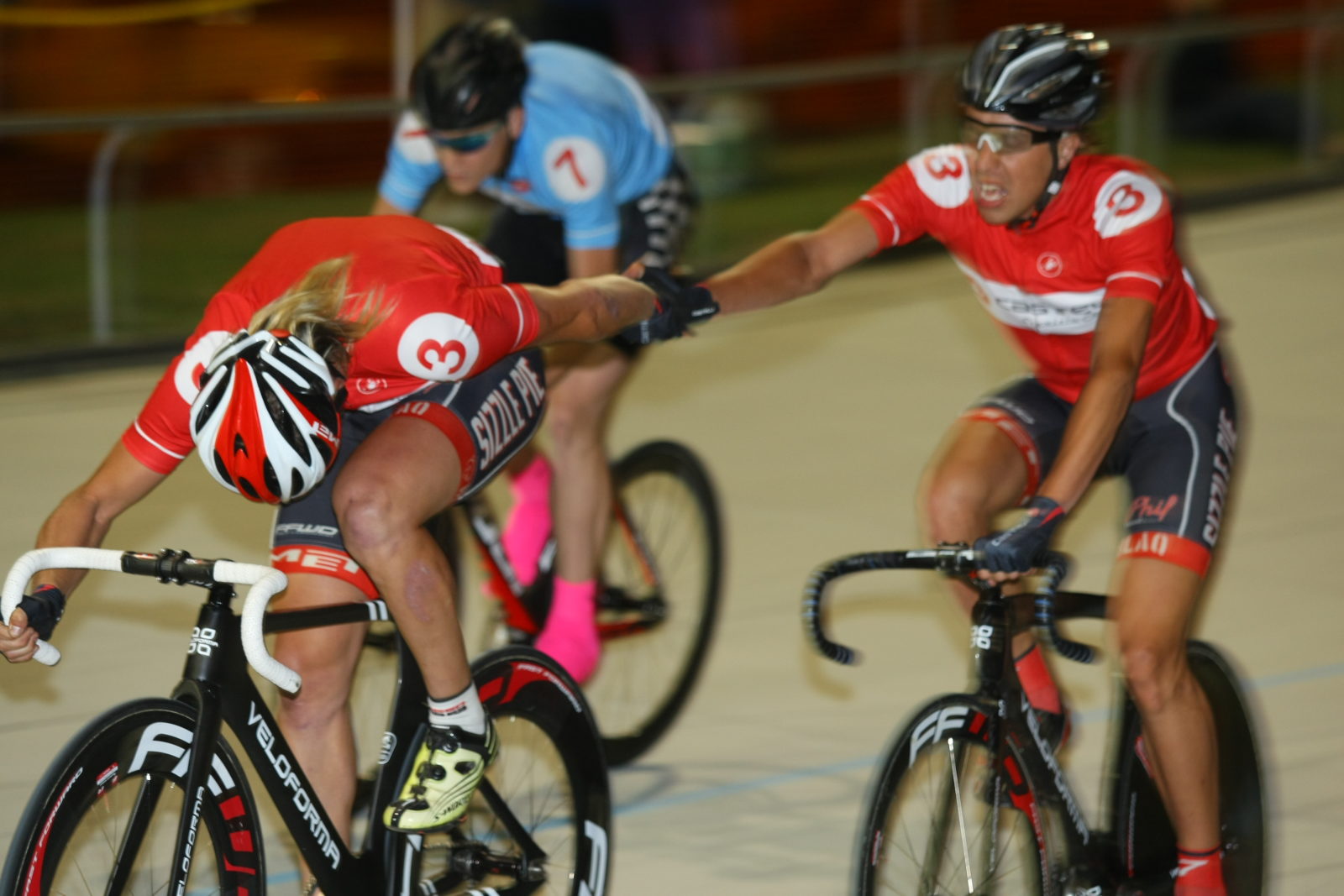 Madison Clinics/Practice/Mock Racing
Learn more about the two-person, long-distance event, get some practice on the track, and run a mock race. These are always on a Sunday before an FNR Madison.
Location: Jerry Baker Memorial Velodrome
Dates: TBD
Time: 4-6 PM
Cost: FREE!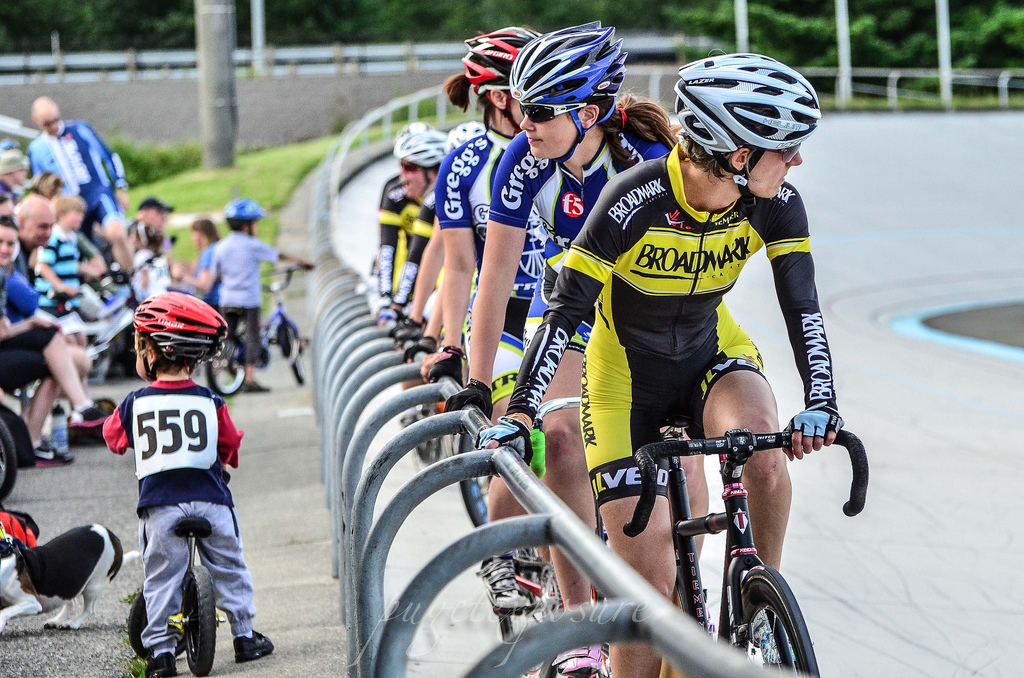 Women's Training
Our Women's Training Clinics are just what they sound like - focused training for women to help them take over the track! The highly requested first session will focus on topics like how to train, changing gears, and other essential tips.
Location: Jerry Baker Memorial Velodrome
Dates: April 14th (training, changing a gear, and more), May 11th, June 16th, July 7th, July 28th, August 10th
Time: 4:00 - 6:00 PM
Cost: FREE
Register Now!
April 14th, including training methods, how to change your gears, and more tips!
May 11th
June 16th
July 7th
July 28th
August 10th