All charitable donation types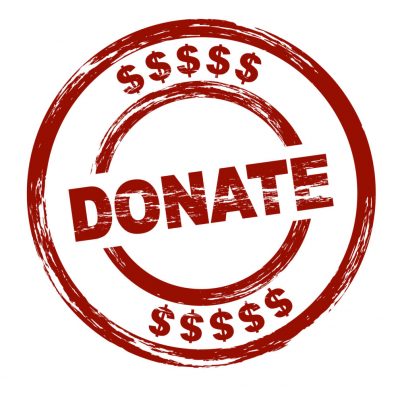 JBMV Donation
Thank you for taking the time to donate to the Marymoor Velodrome Association, the 501(c)(3) non-profit organization responsible for operating the Jerry Baker Memorial Velodrome.
Your donation goes towards helping maintain our racing, education, and improvement plans for the track.
Does your employer match donations? Take down our Tax ID # and double your donation today! Have any questions? Email our treasurer at treasurer@velodrome.org.
Tax ID # 91-1518094
Select options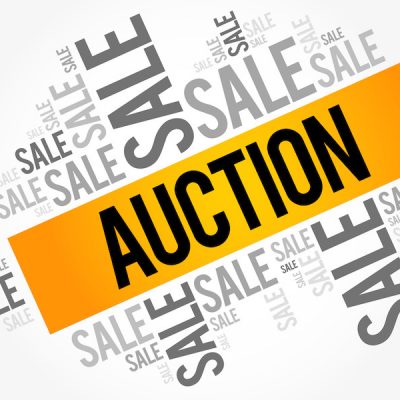 MVA Auction Fundraiser Ticket
Register early and save on the ticket price – $50 until March 19th, $55 March 20th – April 5th, and $60 after that.
Thank you for registering for the Marymoor Velodrome Association's Annual Auction Fundraiser, set for April 20th at the Mercer Island Community & Event Center. Select how many registrants you will be purchasing tickets for below. When you arrive, the person who completes this order will be needed to check your group in for the auction.
Notice
Your ticket registration includes dinner service and complimentary beverages. Doors open at 3:45, dinner at 5:00. Arrive before dinner to participate in the silent auction and enjoy great company!
$

60.00
Add to cart