It's October, it's rainy, and you've had it up to here with all those dang right-handed turns at cyclocross races. Here at the JBMV, we get it. Here's what you need to know about racing at Burnaby this year.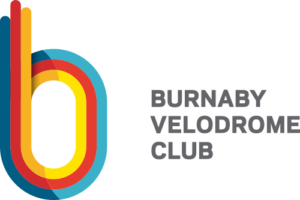 Race Schedule:
Burnaby has regular Friday night racing from 6:30 to 9pm, as well as a three big race weekends: Fall Bare Bones (Nov 8,9,10), Western Challenge (Jan 17,18,19) and Spring Bare Bones (Mar 20,21,22).


---
What you need:

What you need to know:
There is a minimum speed on this track – about 17mph.  Come early to get used to pushing through the tight turns.
Racing is Youth/Novice/C/B/A – push yourself, but it's okay to race down if you've gone full in to off-season hibernation mode!
Sprints come at you fast on a 200 meter track. If you aren't coming over the top with 1 to go you might be too late!
Miss 'n' out's are every other lap, not every lap!
Stop at the Tim Hortons on your way to the track for some Timbits and you're sure to make a bunch of new friends!


---
Who should do this?
Anyone who is keen for some off-season excitement.
Anyone who wants to jumpstart their racecraft – learning to race on a new track changes how you think during a race, and is especially valuable if you plan on going to Nationals.
If you're unsure if you're ready to try another track out, and any Cat 4's who are interested, reach out to Amara amara@velodrome.org for more information.