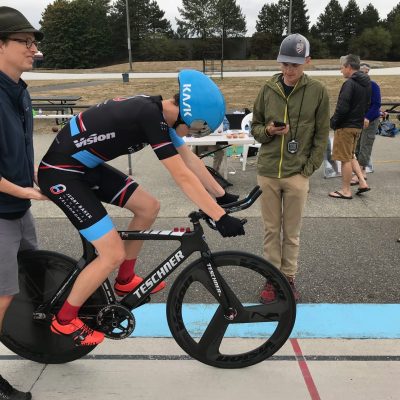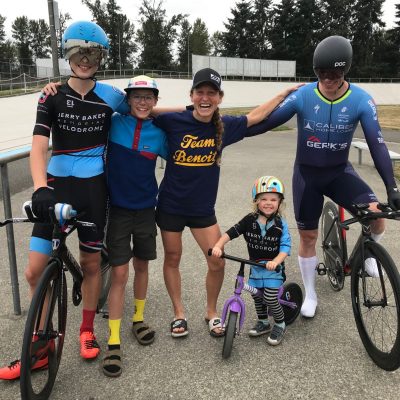 August 23rd – 2020 Adult Hour Record Attempt
August 23rd Adult Race Registration
Thank you for your interest in our special Covid edition of Hour Record Attempts! This registration is intended for Adults only. Junior racers should head over to our Junior Hour Record Attempt registration instead.
Please fill out the below form completely and submit your registration to reserve a spot. You will receive an email with schedule and more details on the Friday before the event.
We are working hard to keep racing opportunities safe! We will work to maintain distancing requirements while only having one racer on the track at a time.
Please note that the registration has a suggested donation of $25. Pay what you are comfortable or able to – we are just excited to be able to offer some kind of event at the track!
Please click the button below and bring your printed and signed ATRA waiver with you on the day of racing, or email it ahead of time to amara@velodrome.org. Thank you!
Waiver Form
Select options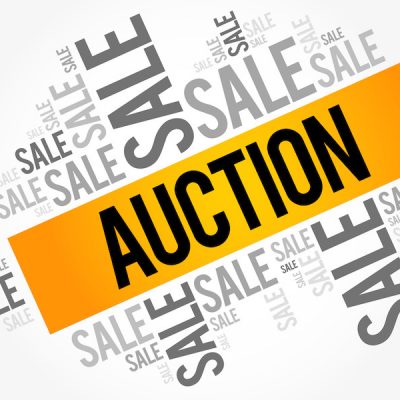 MVA Auction Fundraiser Ticket
Register early and save on the ticket price – $50 until March 19th, $55 March 20th – April 5th, and $60 after that.
Thank you for registering for the Marymoor Velodrome Association's Annual Auction Fundraiser, set for April 20th at the Mercer Island Community & Event Center. Select how many registrants you will be purchasing tickets for below. When you arrive, the person who completes this order will be needed to check your group in for the auction.
Notice
Your ticket registration includes dinner service and complimentary beverages. Doors open at 3:45, dinner at 5:00. Arrive before dinner to participate in the silent auction and enjoy great company!
$

60.00
Add to cart